Home
»
quotations
Something for Monday
11 February 2013
No Comment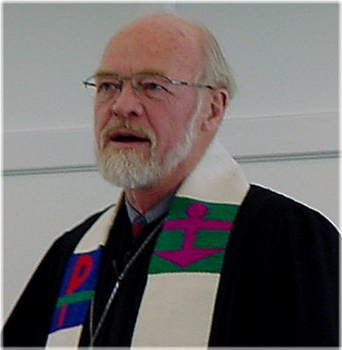 This is a good quote…. in the light of last week and the intense fall out over Same sex marriages and the catastrophic failings in Stafford Hospital…and the grind of a Monday.
'Every day I put love on the line. There is nothing I am less good at than love. I am far better in competition than love. I am far better at responding to my instincts and ambitions to get ahead and make my mark than I am at figuring out how to love another. I am schooled and trained in acquisitive skills, in getting my own way. And yet I decide, every day, to set aside what I can do best and attempt what I do very clumsily – open myself up to the frustrations and failures of loving, daring to believe that failing in love is better than succeeding in pride.' Eugene Peterson , A Long Obedience in the Same Direction: Discipleship in an Instant Society (IVP)
And remember: he is thinking about love and Love….