Home
»
quotations
,
reading
A bit of holiday reading:3
8 August 2012
One Comment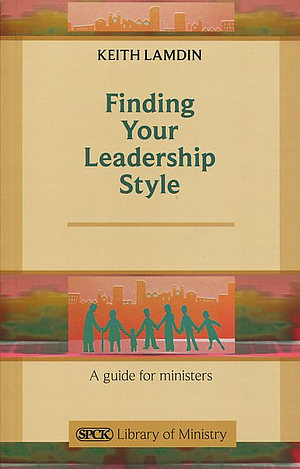 I have always had a thing against Christian books on leadership. Partly as they seem to come from a 'Your own best life now!' stable or plain management theory (no great harm in that) with a thin veneer of Christianity lightly applied to it. The kind of leadership extolled is a million miles of where I am at: the gleaming toothed CEO-always male- of a large church who imposes his will on things. If the book has the word 'success' anywhere on the cover I am already running out of the Christian bookshop, hastily knocking over the 'Immaculately coiffeured and made up submissive wives' bookstand.
I own not a single book on leadership alone. Plenty make reference to the idea, but that is chiefly in the area of missiology.
This book, and the blurb on it on http://jonnybaker.blogs.com/ attracted me. Mind you- I am more often than not open to things recommended on that blog.
I am really looking forward to starting this book- especially as I prepare for re-entry. This quote grabbed me:-
'I cannot find anywhere in the Gospels any instance when Jesus used position power to force his will. He was undoubtedly outspoken and forceful in his speech, but in the temptations he explicitly rejected the prospect of using his power to bring about his wishes, he never sacked his disciples, and on the cross he chose the way of service rather than power'.