Home
»
quotations
,
thoughts
On being a pastor 2:quote warning
19 April 2012
No Comment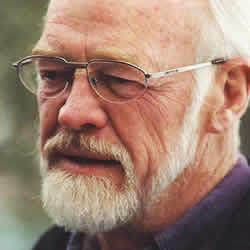 More gems from the man above:
'Well, it's certainly not a top-down, hierarchical authority. The authority of the pastor comes from immersion in a community, from giving witness to the fact that this is livable stuff.
That is our task, not just to say it but to live it and to cultivate relationships that have integrity. It's not telling people what to believe and what to do, which is part of it, but to live it with them. We're participants in what they're doing. That's the unique part of a pastor's task'.
If I was to say one thing that I learned these past 13 years, it would be to say 'we' or to think 'we'. I cannot come into a situation to 'sort things out' as the man on a white charger and I do not dispense a disembodied product called 'ministry'. Once that frustrated me; now it doesn't and I don't tend to actively cultivate friendships that are entirely focussed on other ministers or full time Christian workers- this would tend to encourage this kind of 'saviour' thinking or how bad 'x', 'y' or 'z' church is.
And I have often been humbled by the sheer christlikeness of 'ordinary' Christians….
http://www.christianitytoday.com/le/2011/summer/presenttense.html