Articles in the Simpsons Category
Indeed
Posted in
quotations
,
Simpsons
on 21 April 2012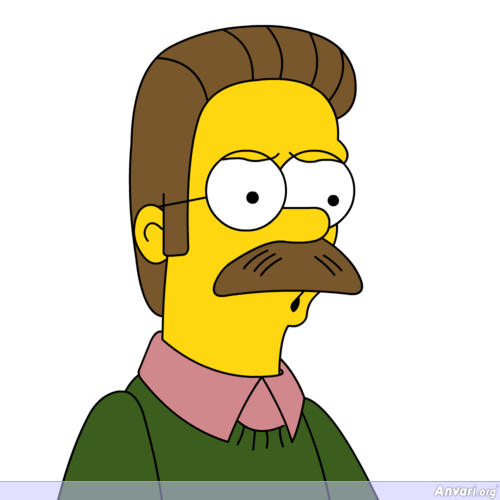 I don't judge you. I leave that to a wrathful, angry God to do.
( Ned Flanders, to Homer Simpson)…
It was the 500th
Posted in
Simpsons
on 27 February 2012
 It was the 500th Simpsons episode recently and I failed to commemorate here.
I am not going to attach a video- plenty of scope for that on youtube (although the 'Spiderpig' song in the movie has me rolling around …
The Simpsons
Posted in
quotations
,
Simpsons
on 25 June 2011
I tried a lesson this week with a group of 13/4 year olds. None of them are going to take GCSE RS, they have finished their school exams and hence their syllabus, they don't want to be in the lesson …